Pool Opening Information
5/26/2021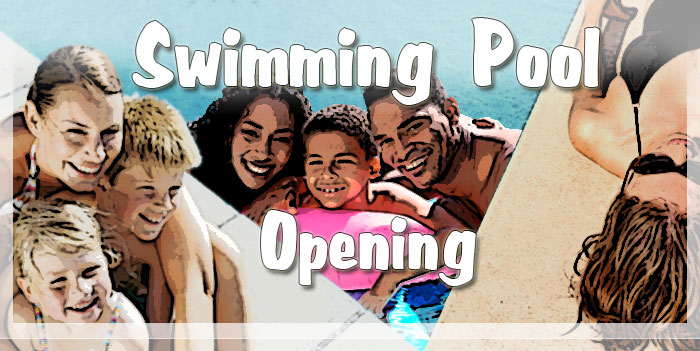 {South Pointe Swim Club} Pool Opening
This Weekend!
CURRENT 2021 POOL HOURS


Pool Opens Saturday, May 29th, 2021
Monday through Thursday 12pm - 8pm
Friday 12pm - 10pm
Saturday Sunday 11am to 8pm
EARLY MORNING ADULT only LAP SWIM
Monday through Friday 5:30 - 7:00am

Dont forget to get new pool ID's if you are a new member.

This year concessions will be open and masks are optional.

Renting the Clubhouse, Patio, and after hour private pool parties will be available for this summer. Contact (SouPoint@ciramail.com) for additional questions.
Questions about altered pool hours due to weather call 630-922-7904

This is a Publication of {South Pointe Swim Club}