South Pointe Swim Club BBQ Picnic- Sunday September 1st
8/20/2019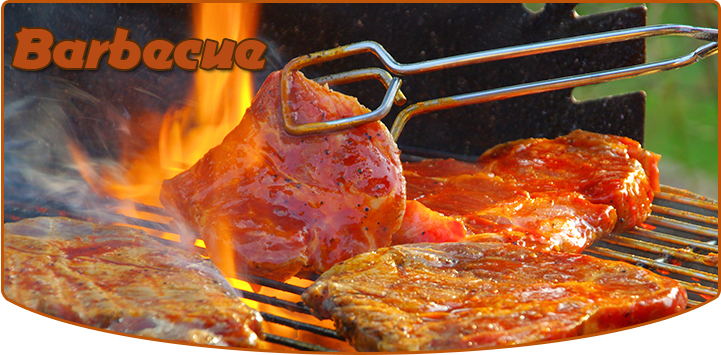 SOUTH POINTE SWIM CLUB

BBQ End of Season
Labor Day Weekend 2019
Sunday Sept. 1st
Picnic Lunch begins at 1 P.M.
Games Begin at 2:30 P.M.
SPSC Board of Directors invites our members to join us at the Labor Day Weekend Summer End of Season BBQ.
Menu will include assorted food and beverage items!

The pool is open from 11 A.M. - 8 P.M. on Saturday, August 31st, Sunday, September 1st and Monday, September 2nd for the last 2019 Swim Days!

Hope to see you there!!
Members may bring a guest for $5 per guest

This is a Publication of {South Pointe Swim Club}