South Pointe Swim Club eMail Bulletin
8/7/2019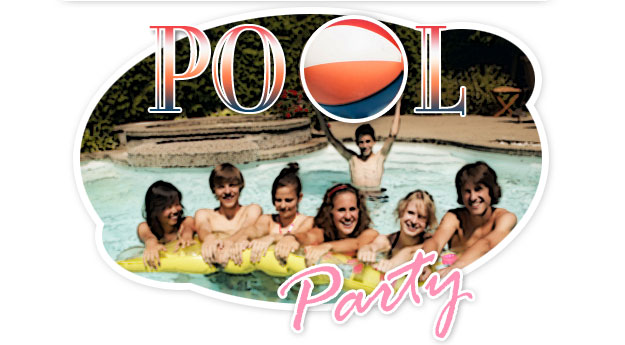 South Pointe Swim Club
Teen Late Night Swim 2018
Saturday, August 10, 2019 from 8-10:00 pm

Open swim under the stars with fun music!
Complimentary snacks & drinks provided!
Raffle prizes throughout the evening!

Late night swim for teens only – middle and high school and college students (approximately age 12-22)

Members may bring a guest for $5 per guest

Members must be responsible for their own behavior without parent supervision
We hope to see you there!
This is a Publication of South Pointe Swim Club