South Pointe Swim Club eMail Bulletin
5/21/2019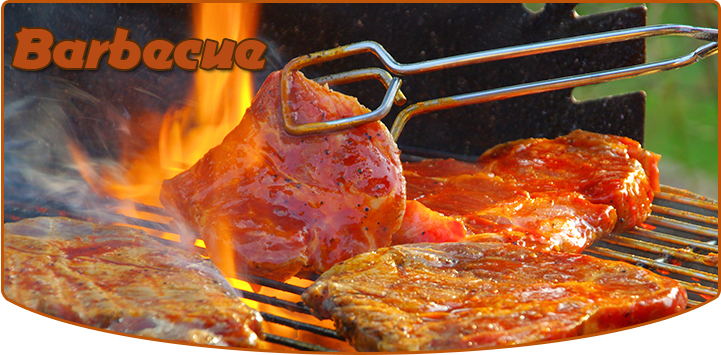 South Pointe BBQ RESCHEDULED
BBQ Rescheduled to End of Season BBQ on 9/1 (weather)

SOUTH POINTE SWIM CLUB

BBQ Rescheduled to End of Season
Labor Day Weekend 2019
Sunday Sept. 1st
Picnic Lunch begins at 1 P.M.
Games Begin at 2:30 P.M.
Due to cold temperatures and Chicago "spring" weather, the Memorial Day Weekend Summer Kick-off BBQ is being rescheduled to an End of Season BBQ on Sunday 9/1.

The pool is open from 11 A.M. - 8 P.M. on Saturday, May 25th, Sunday, May 26th and Monday, May 27th for opening weekend!

Abbreviated Pool Hours will commence after the Holiday until school is out:
4-8pm weekdays and 11-8pm on weekend
Regular Pool Hours will begin Wednesday June 5th:
Monday through Friday 12 P.M. - 8 P.M. and Saturday, Sunday and Holidays 11 A.M. - 8 P.M.
Please note: Non-Member guests will be charged a $5.00 guest fee per person for this event. No guest passes allowed for this event.
This is a Publication of South Pointe Swim Club

This is a Publication of South Pointe Swim Club