South Pointe Swim Club eMail Bulletin
11/13/2018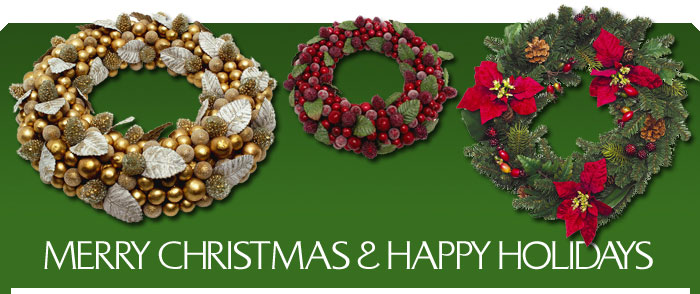 South Pointe Swim Club Members!

You are cordially invited to attend the South Pointe Swim Club Annual Open House with Santa!

Details:

Location: South Pointe Swim Club Clubhouse

Date: Sunday, December 2, 2017

Time: 11:00 AM to 12:30 PM

There will be light brunch food items and cookies available for all members and there will be fun games and activities for the children. Of course, Santa will be there as well visiting with children and available for photos! Each child will receive a special surprise from Santa! No need to RSVP as this is an open house event so come one and come all!!!

We are looking for more 'Santa's Helpers' for this event. If you are interested in volunteering, please email SOUPOINT@ciramail.com .

*Sorry, this event is for South Pointe Swim Club Members only and their children/grandchildren. Please do not bring non-member guests!

Wishing everyone a Happy and Healthy Holiday Season! We hope to see you there!